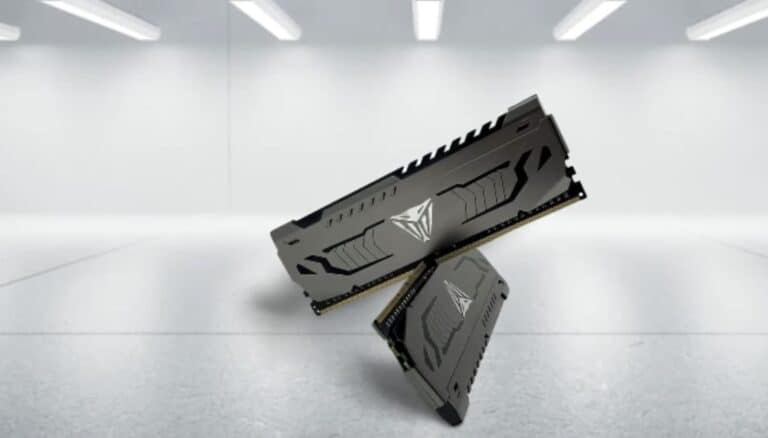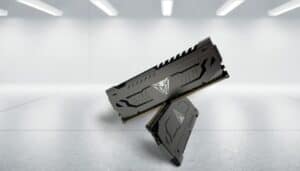 Affinity Photo has become a popular photo editing software among creative and photography professionals in recent years. But what exactly is it used for? Let's take a closer look.
Editing and Retouching Images
As Affinity Serif describes, Affinity Photo is a fully-loaded photo editor that has everything you need to edit and retouch images. This includes basic features like cropping, resizing, and adjusting color, as well as more advanced tools like layer-based editing and focus stacking. You can even use Affinity Photo to edit RAW image formats.
Creating Multi-Layered Compositions
In addition to photo editing, Affinity Photo can also be used to create multi-layered compositions. This means you can combine multiple images and elements to create a single, cohesive design. This is particularly useful for graphic designers who need to create ads, posters, or other visual media.
Making Raster Paintings
Another unique feature of Affinity Photo is its ability to create raster paintings. This means you can use the software to create digital paintings that look like traditional, hand-painted works of art. Whether you're a professional artist or just enjoy painting for fun, Affinity Photo is a great tool to have in your toolkit.
How Does Affinity Photo Compare to Photoshop?
As educba.com explains, Affinity Photo is often compared to Adobe Photoshop, another popular photo editing software. While both programs offer similar features, Affinity Photo is known for its high performance and low price point. In fact, you can purchase Affinity Photo for a one-time fee, while Photoshop requires a monthly subscription.
Conclusion
In short, Affinity Photo is an incredibly versatile photo editing software that can be used for a variety of tasks, from basic image retouching to creating multi-layered compositions and raster paintings. Whether you're a professional photographer or just enjoy editing photos as a hobby, Affinity Photo is definitely worth checking out.
If you're interested in learning more about the best laptops for using Affinity Photo, be sure to check out our laptop guide. And for more information about Affinity Photo itself, check out this overview from GetApp.