Are you tired of unstable graphic design software? Do you feel like giving up every time you experience a program freeze or crash? Well, you're not alone. Using CorelDRAW can be a steep learning curve, especially for newbies. However, with the right setup, you can work in peace knowing the software won't fail you. In this guide, I'll help you discover what makes the best laptop for CorelDRAW based on your specific requirements and budget.
Before we delve into the specifics, let's discuss what CorelDRAW is and why it matters. CorelDRAW is an intuitive and feature-packed program used by graphic designers worldwide for various projects, from designing logos to creating promotional materials. It's packed with tools such as font management, screen capture, and color management, to name a few. The software can be resource-intensive, making it crucial to have a computer that can handle it well. That said, I'll give you a rundown of the essential features your computer must-have.
5 Best Laptops for CorelDraw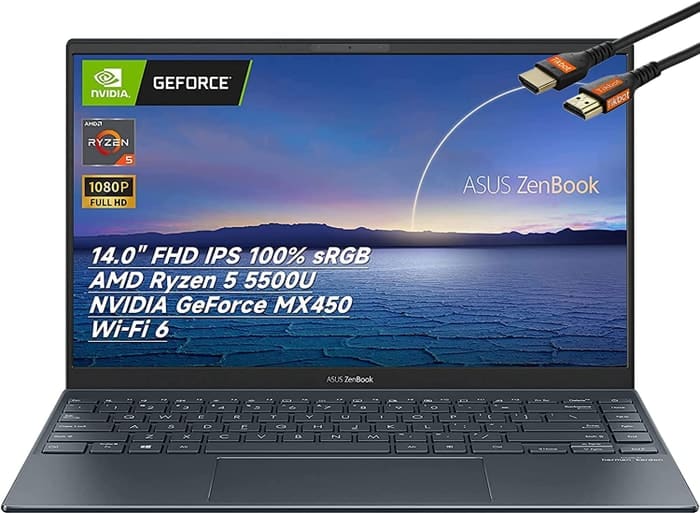 $640
Ryzen 5 5500U
|
MX450
|
8 GB RAM
|
512 GB SSD
|
14″ IPS; 1920x1080
|
CorelDraw 2022 runs smoothly on the powerful ASUS ZenBook.
Pros
Compact and lightweight design
Powerful Ryzen CPU with advanced internal cooling module
Excellent battery life
Bright and good quality IPS matte screen
Cons
Soldered RAM
Weak Wi-Fi
High emissions under load
Only a few ports
Summary
The ASUS ZenBook offers a powerful Ryzen CPU in a compact and sleek design with excellent battery life and a bright display, making it a good-value performance ultrabook for everyday use and demanding tasks. However, the soldered RAM and weak Wi-Fi are downsides to consider.
Alternatives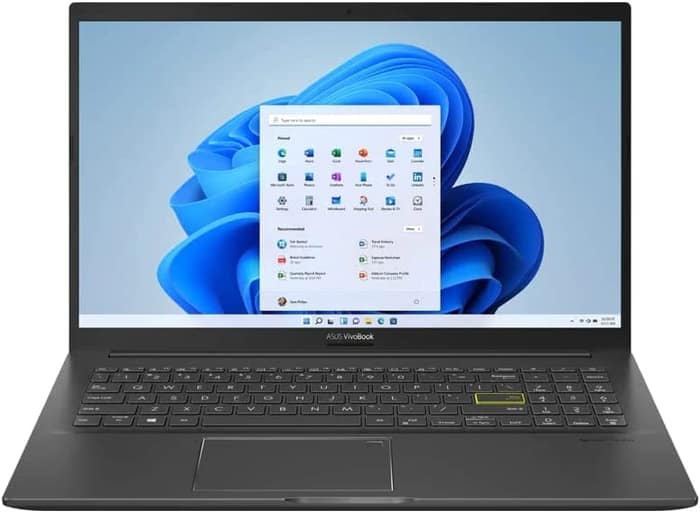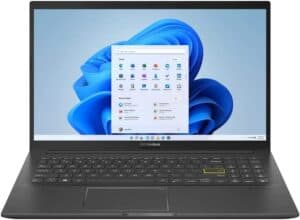 $690
Pros
OLED screen displays inky blacks and wide color gamut support.
Portable and easy to carry around.
Cons
Battery life lasts less than 7 hours of light productivity.
Keyboard is tiring to type on for extended periods.
$960
i7-1195G7
|
Iris Xe Graphics G7 96EUs
|
16 GB RAM
|
1024 GB SSD
|
14″ IPS; 3840x2160
|
Lenovo IdeaPad Slim 9i looks good but has drawbacks.
Pros
Relatively bright touchscreen
Attractive chassis design
Strong GPU performance
Respectable battery life
Cons
Shallow and weak keyboard feedback
Slippery and awkward clickpad
RAM not user-upgradeable
No integrated SD reader, USB-A, or HDMI
Summary
Lenovo IdeaPad Slim 9i has a leather-clad design, relatively bright touchscreen, and good GPU performance. However, its shallow keyboard, slippery clickpad, and lack of user-upgradeable RAM are notable drawbacks.
Alternatives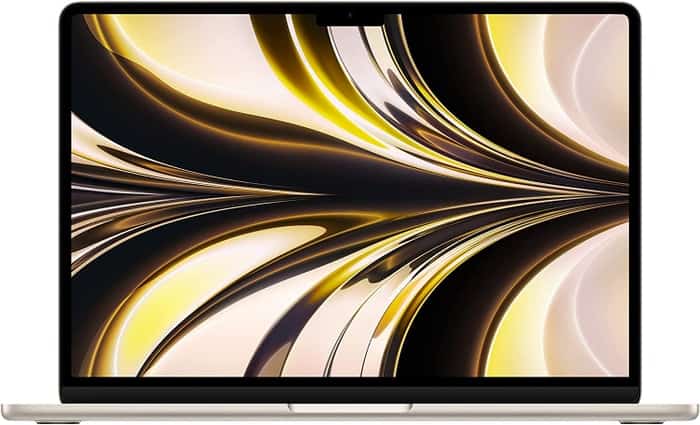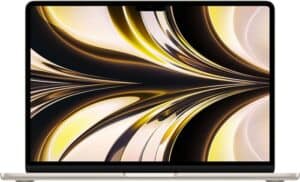 $1,160
Pros
Slim and high-quality case
Good input devices
Cons
Significant performance reduction under high load
Neither Thunderbolt 4 nor Wi-Fi 6 at 160 MHz, only single external display supported
$1,350
Ryzen 7 6800H
|
RTX 3060
|
32 GB RAM
|
2000 GB SSD
|
16″ IPS HDR G-Sync; 2560x1600
|
Lenovo Legion 5 Pro is a great laptop for CorelDraw 2022 users on a budget.
Pros
High quality 165 Hz 16:10 IPS display
Relatively easy serviceability
Integrated numpad
Very fast charging
Cons
Low resolution webcam with no IR or privacy shutter
Very warm CPUGPU temperatures when gaming
Moderate-heavy uneven backlight bleeding
Only average battery life
Summary
The Lenovo Legion 5 Pro is a budget-friendly laptop with high-end features like the 150W TGP GeForce RTX 3070 Ti and AMD Zen 3+ CPU, perfect for running CorelDraw 2022. Its 16-inch, 165Hz 16:10 IPS display provides excellent quality, but it's not ideal for battery life or Thunderbolt support.
Alternatives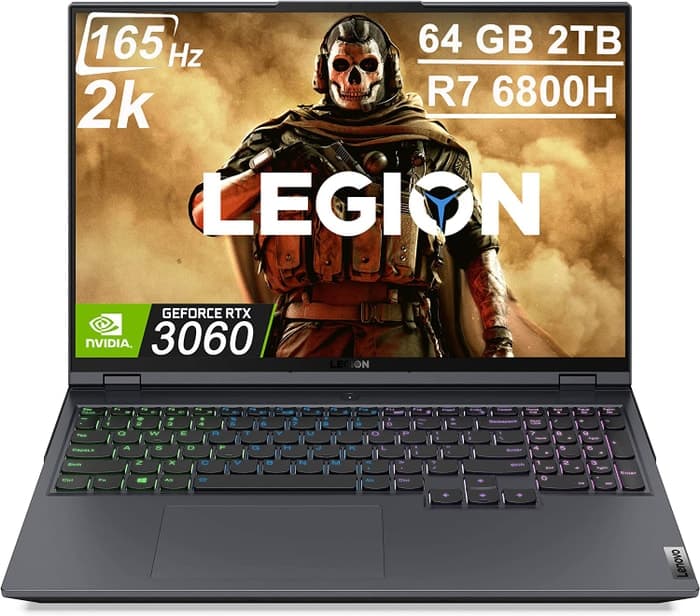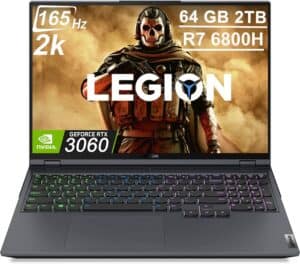 $1,500
Pros
High-quality 165Hz 16:10 IPS display
Relatively easy serviceability
Cons
Low-resolution webcam with no IR or privacy shutter
Very warm CPUGPU temperatures when
$1,600
i7-12700H
|
RTX 3070 Ti
|
64 GB RAM
|
2000 GB SSD
|
15.6″ IPS-level; 2560x1440
|
GIGABYTE AORUS 15 XE4: A Performance Monster for Gamers and Content Creators.
Pros
Highly responsive 165Hz panel with a wide color gamut
High system performance with PCIe 4.0 SSD
Thunderbolt 4 and Power Delivery
Free M.2 2280 slot (PCIe 4.0) for easy upgrades
Cons
High power usage at idle and low load
No card reader
Only one
Summary
GIGABYTE AORUS 15 XE4 is an outstanding and powerful gaming laptop that comes with a highly responsive 165Hz panel, Thunderbolt 4, Power Delivery, and a solid battery life. The laptop's high system performance, PCIe 4.0 SSD, and free M.2 2280 slot make it a great choice for content creators.
Reviews
Alternatives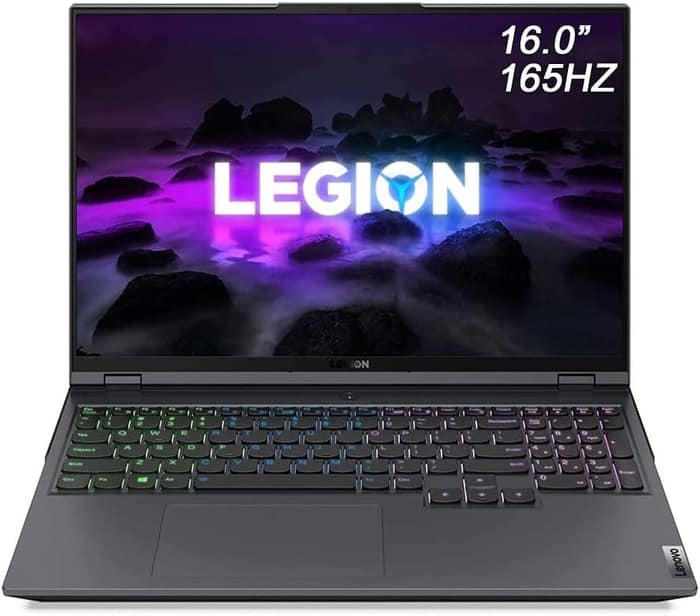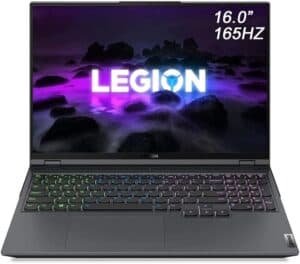 $1,600
Pros
Very bright display with good color reproduction
Many replaceable modules with a free M.2 slot
Cons
Heavy with a bulky chassis and power brick
Limited battery life without hybrid mode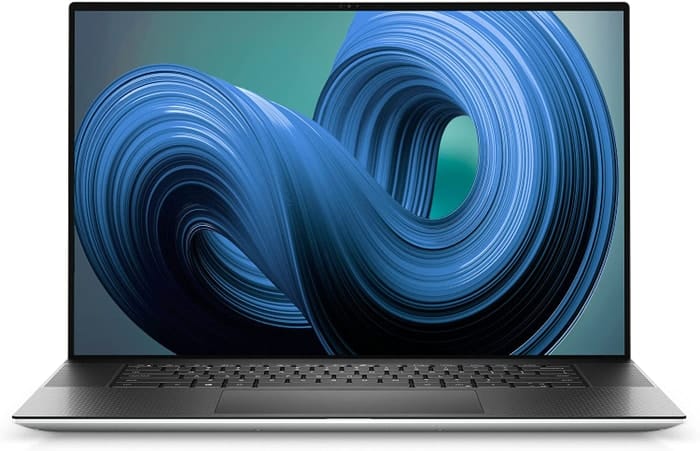 $5,600
i9-12900HK
|
RTX 3060
|
32 GB RAM
|
6000 GB SSD
|
17.3″ IPS HDR; 3840x2400
|
Dell XPS 17 9720 delivers excellent performance but with a slight dip in graphics.
Pros
excellent 4K display with AdobeRGB
high-quality case
Thunderbolt 4 PCIe 4.0
very high system performance
Cons
lower graphics performance than the predecessor
performance not completely stable under combined load
not Wi-Fi 6E compatible
720p webcam
Summary
Dell XPS 17 9720 boasts an impressive 4K display with AdobeRGB and high-quality case, paired with very high system performance, fast card reader, and good speakers. However, its lower graphics performance and unstable performance under a combined load may not make it an ideal option for those seeking a stable graphic performance.
Alternatives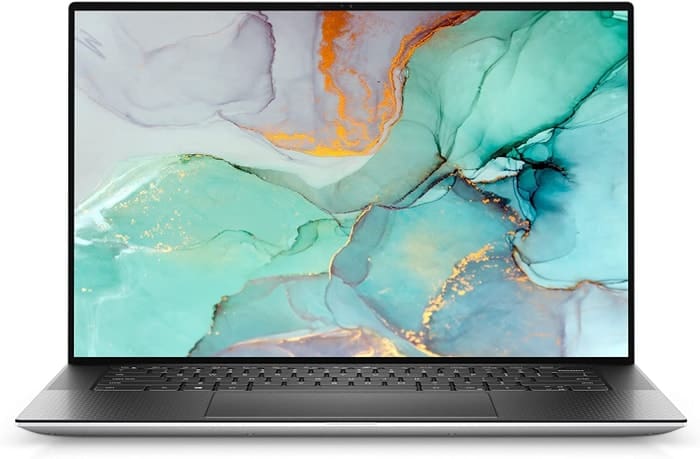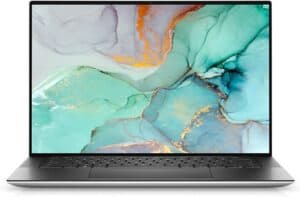 $5,800
Pros
Premium design and build with a portable form-factor
Several excellent screen options, including the OLED panel
Cons
Limited screen angle and ergonomic quirks
Miniaturized
Table of the Best Laptops for CorelDraw