In the digital media production world, there are many rendering engines, but few can beat Adobe Media Encoder. It offers the best performance, features, and reliability that have made it the industry standard. However, the underlying technology can be demanding on the hardware you use – especially if you're rendering large files.
That's why I've put together this guide to help you find the best laptops for Adobe Media Encoder. We will start by looking at the basic hardware requirements to use Adobe Media Encoder, followed by a deeper dive into the things that truly make a laptop stand out for professional video editing work. Finally, I will provide some top choices for specific budgets and usage scenarios. Get ready!
Processor Power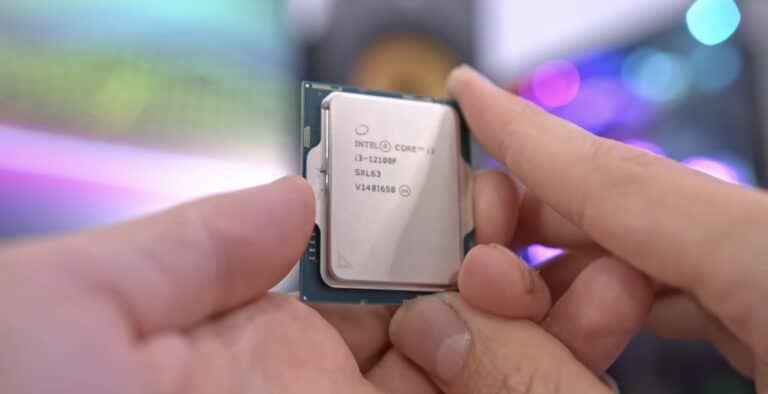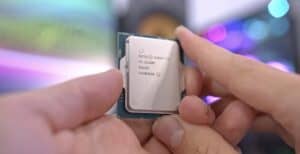 With Apple's release of their own ARM-based M1, M1 Pro, M1 Max and M2 system-on-chip modules and AMD's 6th generation Ryzen processors taking up nearly 20% of the market, Intel's 13th-gen processors still have yet to reach laptops; the latest Intel-branded chip is 12th generation. Both Apple and Intel have adopted a hybrid performance/efficiency core design based on big.LITTLE architecture, while Ryzen models are best if you need a good battery life in a PC laptop.
Adobe Media Encoder is available for both Windows and macOS, so this guide will include MacBooks as a recommended choice for video editing. Adobe recently added support for AVX-512 instructions, so if you need maximum performance, you can go for an AMD Ryzen 9 or Intel Core i9 H-series CPU. However, if you're not dealing with 8K footage or working with many tracks simultaneously, then a regular Ryzen or Core i5/i7 CPU should be more than sufficient.
If you're going for a MacBook Pro, I'd recommend going for the higher end models. Editing videos at 4K or 8K resolutions will require a powerful CPU and GPU combination, making the MBP 15" and 17" models the better choice compared to the 13".
Clock speed is no longer a good indicator of performance; to get an accurate benchmark, you'll need to look at how well the processor performs in encoding benchmarks such as those from PassMark. It's important to note that a high-end CPU won't make up for other components that aren't up to par. If you're looking for a budget laptop for video editing, I'd suggest going for an AMD Ryzen 5 or Intel Core i5 processor paired with a fast SSD and plenty of RAM.
The following table includes some recommended processors for Adobe Media Encoder depending on your budget and performance needs.
| Processor | Price Range |
| --- | --- |
| AMD Ryzen 3 3200U | Budget |
| Intel Core i3-10110U | Mid-Range |
| Intel Core i5-10210U | High-End |
Graphics Power
The laptop graphics card market is constantly changing, and Nvidia is dominating the market with its recent RTX 40 series cards (which will become available on laptops in 2023). Desktop GPUs have become a lot more power-hungry, so the gap between notebook and desktop graphics cards has widened significantly in recent years. Additionally, Nvidia has discontinued the Max-Q label for its RTX graphics cards. This means that the exact GPU wattage is determined by the laptop manufacturer, which can result in varying levels of graphics performance among laptops with the same GPU chipset.
If you're looking for a MacBook, you can ignore this section as Apple's integrated graphics are more than enough for most video encoding tasks. Adobe Media Encoder (AME) requirements are not very demanding, so there's no need to worry about which graphics card model you should get. To compare different GPUs, I use 3DMark, which is a well-known industry standard benchmark, as well as Cinebench and PassMark GpuTest to fill in any gaps in the scores. If you're looking for a dedicated GPU for video encoding, make sure it has CUDA support (or OpenCL if you're using AME on Windows).
To help you decide on the right graphics card for your laptop, I have created a table below that provides recommended GPUs for various price ranges.
Recommended Graphics Cards for Adobe Media Encoder
| Price Range | Recommended GPU |
| --- | --- |
| Budget | GeForce GTX 1650 |
| Mid-Range | GeForce RTX 3050 |
| High-end | GeForce RTX 2060 |
RAM Matters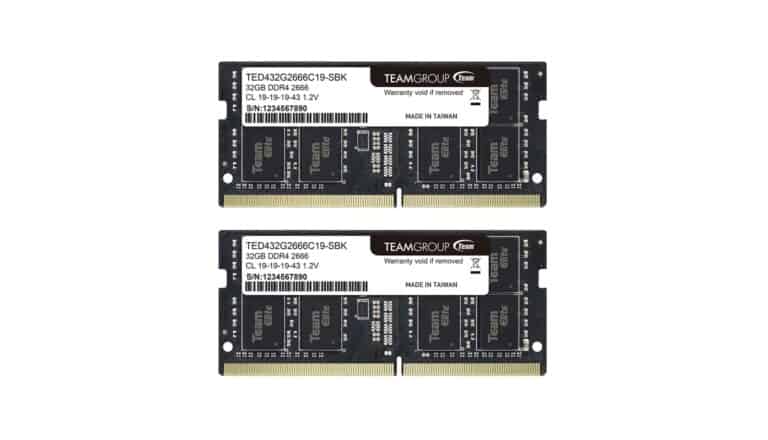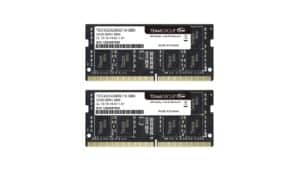 Adobe Media Encoder (AME) is one of the most popular applications for video encoding, and it can use a lot of RAM. Whether you're working with 4K footage or 8K footage, the amount of memory on your laptop is essential for optimal performance. It's not only the amount of RAM that matters though, the type and speed of the RAM is important too.
RAM Requirements
For the minimum requirement, 8 GB of RAM is the bare minimum if you're just starting out with media encoding. But if you want to get the best performance, you should look for 16 GB of RAM. If you're working with 8K footage, then 32 GB of RAM is recommended.
DDR5 vs DDR4
The latest generation of Intel and AMD CPUs support both DDR4 and DDR5 RAM. While DDR5 offers around 20% more performance compared to DDR4, it is still quite expensive and needs time to mature as a technology.
Upgradable Memory
If you're in the market for a new laptop for video editing, make sure to get one with upgradable memory. Some laptops come with soldered-on RAM which means that you can't upgrade it after purchase.
Recommended Configurations
To help you decide on the right laptop for Adobe Media Encoder, here are some recommended configurations by price range:
Under $1000
$1000 – $1500
Over $1500
6 Best Laptops for Adobe Media Encoder
1
A Solid Choice for Budget-Conscious Media Editors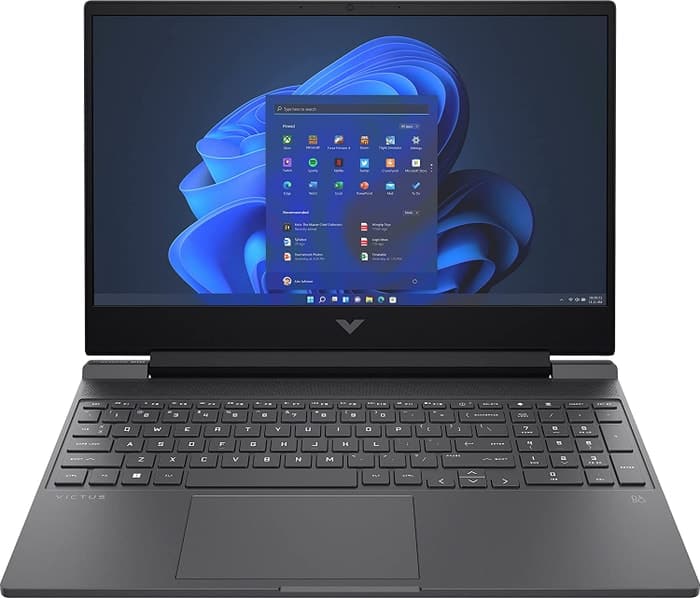 i5-12450H
|
GTX 1650
|
8 GB RAM
|
512 GB SSD
|
15.6″ IPS; 1920×1080
Pros and cons
Pros
Plenty of performance for Adobe Media Encoder
Reliable productivity performance
Cons
Lackluster display and webcam
Too much pre-installed bloatware
Alternatives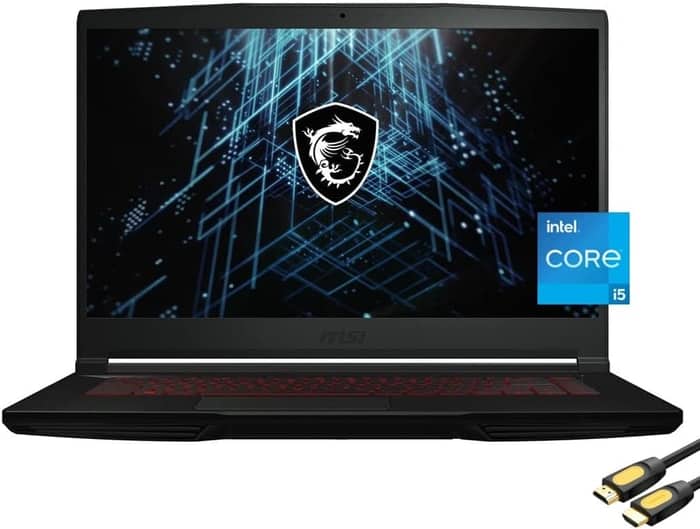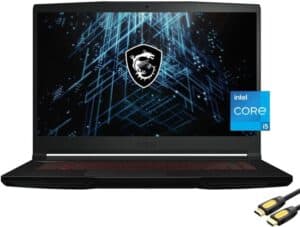 $650
Pros
Lightweight, partially metal chassis
Powerful Intel Core i5 CPU
Cons
Dull screen
Flat, uncomfortable keyboard
View on Amazon
2
A budget powerhouse for Adobe Media Encoder!
i5-12450H
|
GTX 1650
|
32 GB RAM
|
2000 GB SSD
|
15.6″ IPS WA; 1920×1080
Pros and cons
Pros
Affordable price
Abundant ports for connectivity
Cons
Weak GPU for intensive tasks
No RGB backlighting for keyboard
Alternatives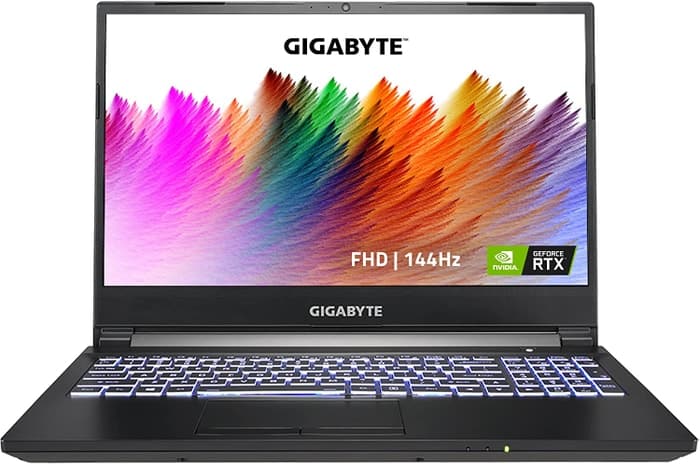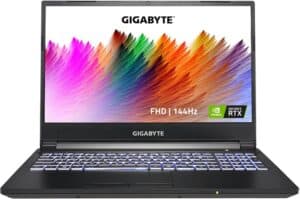 $950
Pros
High performance components at a competitive price
Room for up to three storage devices
Cons
Build quality could be better
Generates high emissions under load
View on Amazon
3
Robust and Responsive Adobe Media Encoder Companion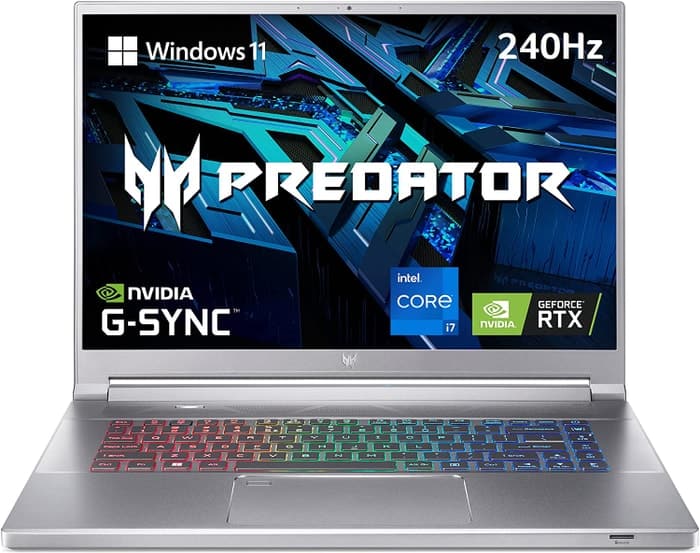 i7-12700H
|
RTX 3060
|
16 GB RAM
|
512 GB SSD
|
16″ IPS G-Sync; 2560×1600
Pros and cons
Pros
Sleek and sturdy aluminum casing
High-speed WiFi and Ethernet connections
Cons
Non-upgradeable RAM and SSD
Heat buildup and fan noise
Alternatives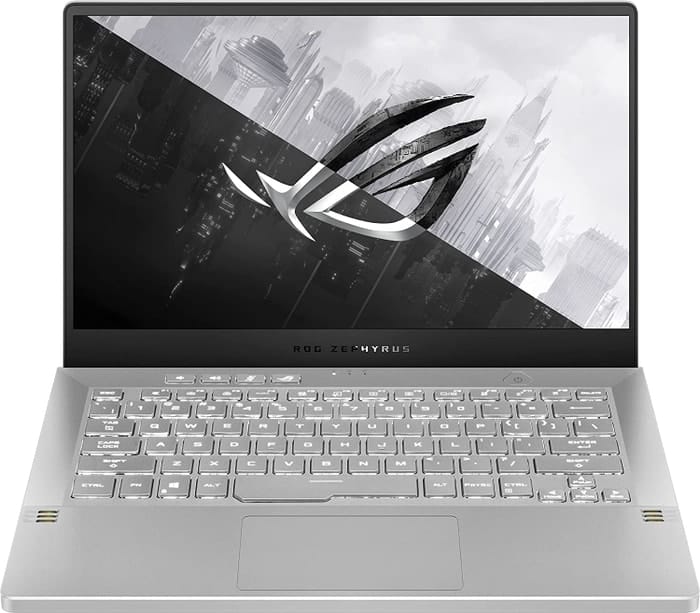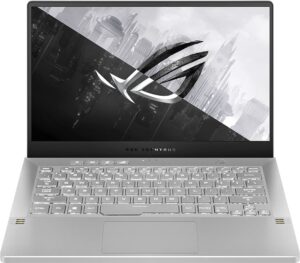 $1,320
Pros
Vibrant 120 Hz QHD display for color-accurate media output
Lightweight and sleek design for easy portability
Cons
8 GB VRAM not the most cutting-edge for high-end GPUs
Variable power in performance mode
View on Amazon
4
A Powerhouse for Adobe Media Encoding!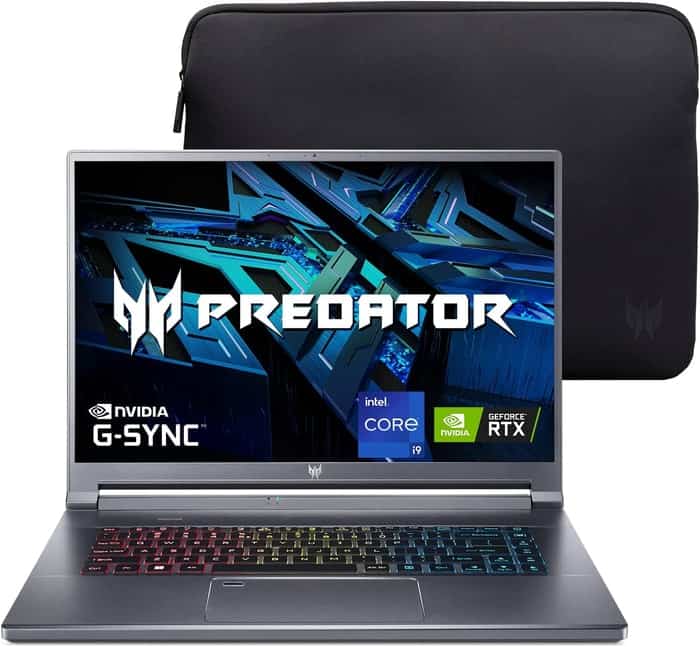 i9-12900H
|
RTX 3080 Ti
|
32 GB RAM
|
1000 GB SSD
|
16″ IPS G-Sync; 2560×1600
Pros and cons
Pros
Fast performance and bright 240-Hz display
Robust aluminum case and fast connectivity options
Cons
Soldered-in RAM and inaccessible SSD
Loud fan noise and throttling in battery mode
Alternatives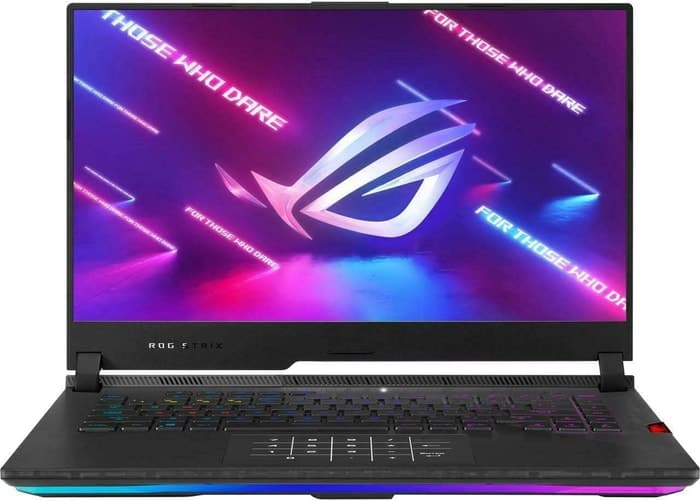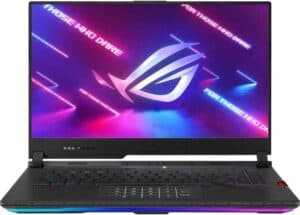 $2,310
Pros
Robust build with no PWM for smooth encoding
Blazing-fast Wi-Fi 6E for quick downloads
Cons
Narrow viewing angle
Throttling during extended reads
View on Amazon
5
An Unmatched Adobe Media Encoding Experience at a Premium Price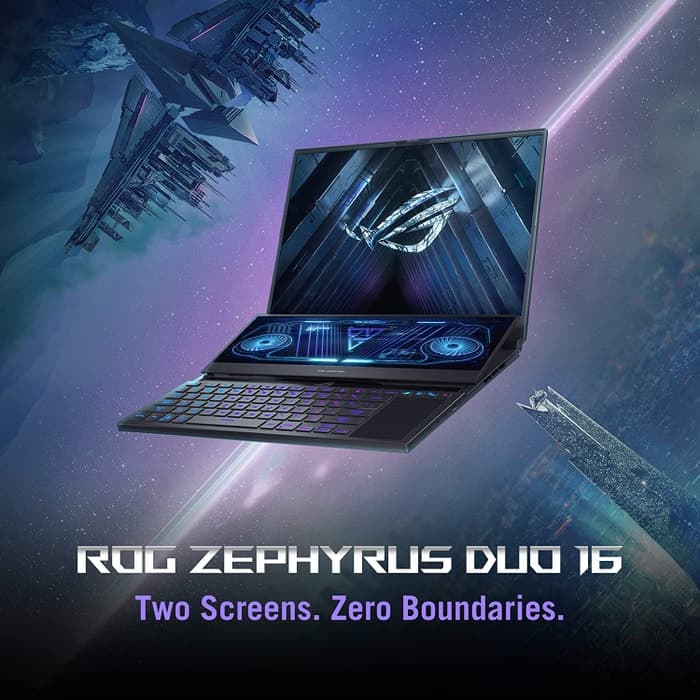 Ryzen 9 6900HX
|
RTX 3070
|
32 GB RAM
|
1000 GB SSD
|
16″ IPS mini-LED HDR Touch; 2560×1600
Pros and cons
Pros
Dual-display design for enhanced editing visibility
High-powered Ryzen 9 CPU for fast encoding speeds
Cons
Expensive, especially when fully configured
Poor battery life
Alternatives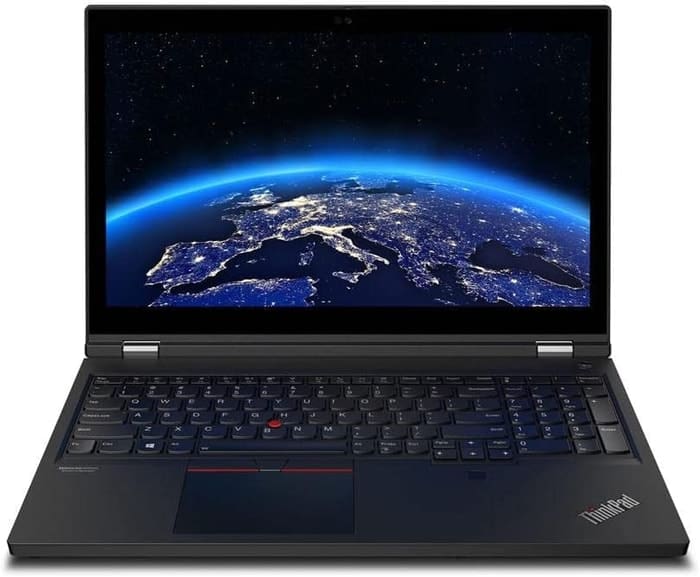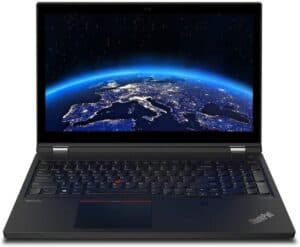 $4,700
Pros
Durable and reliable chassis
High-end performance for Adobe Media Encoder
Cons
Noisier and warmer than other laptops
No buttons on the trackpad
View on Amazon
6
Powerful, Well-Built Laptop with Broad Video Editing Features.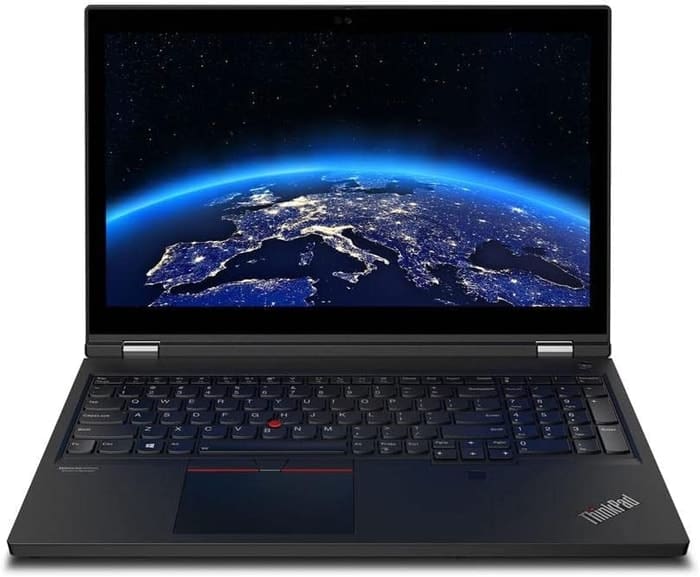 Xeon W-10855M
|
Quadro RTX 5000
|
128 GB RAM
|
8000 GB SSD
|
15.6″ OLED Touch; 3840×2160
Pros and cons
Pros
Powerful CPU and GPU to handle demanding workloads.
Wide port selection and OLED display option.
Cons
Hard to carry around due to its size.
Base display configuration isnt bright enough.
Alternatives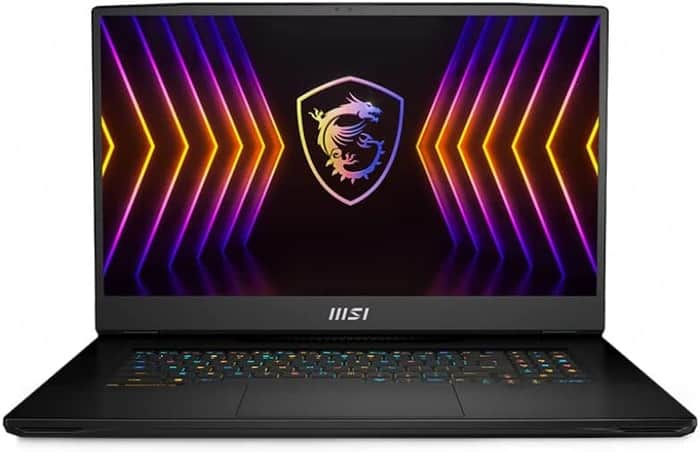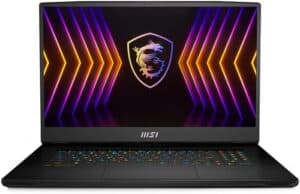 $6,290
Pros
4K Display with Excellent Color Coverage
Robust Build with Enough Ports for Expansion
Cons
Bulky and Heavy Design
High Price Tag
View on Amazon
Table of the Best Laptops for Adobe Media Encoder