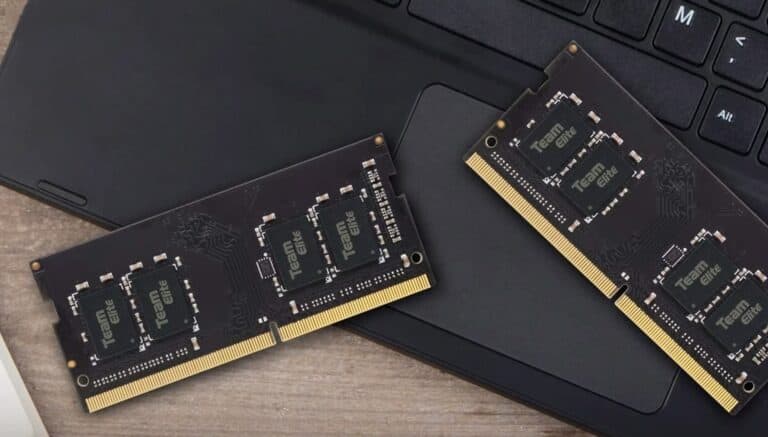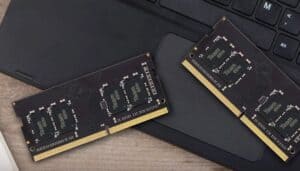 If you're a fan of Harry Potter and video games, you might be eagerly anticipating the release of Hogwarts Legacy, an upcoming RPG set in the magical world of Hogwarts School of Witchcraft and Wizardry. But with all the delays and conflicting information, it's understandable to be confused about when exactly the game will be released. In this article, we'll clear up any confusion and give you the latest information on when to expect Hogwarts Legacy.
The Original Release Date
Hogwarts Legacy was originally announced in September 2020 and was set to be released in 2021. However, in January 2021, the game was pushed back to 2022 to give the developers more time to work on it. At the time, no specific release date was given.
The Latest Release Date
According to the official Hogwarts Legacy website, the game will be released on February 10, 2023, for PlayStation 5, Xbox Series X|S, and PC. However, if you're planning to play the game on PlayStation 4 or Xbox One, you'll have to wait until May 5, 2023, as reported by CNET. The Nintendo Switch version will be released on July 25, 2023.
Why Was the Release Date Delayed?
As reported by Engadget, the release date for Hogwarts Legacy has been postponed several times. The developers have cited their desire to deliver the best possible experience on all platforms as the reason for the delays. While it's certainly disappointing for fans to have to wait longer to play the game, it's reassuring to know that the developers are committed to making sure it's as good as it can be.
In conclusion, if you're looking forward to playing Hogwarts Legacy, the release date is February 10, 2023, for PS5, Xbox Series X|S, and PC, May 5, 2023, for PS4 and Xbox One, and July 25, 2023, for Nintendo Switch. Keep in mind that the release date has been postponed several times, but hopefully, this will be the final one. Let's cross our fingers and hope that the game is worth the wait!
You can read more about Hogwarts Legacy and other upcoming games in our game guide.