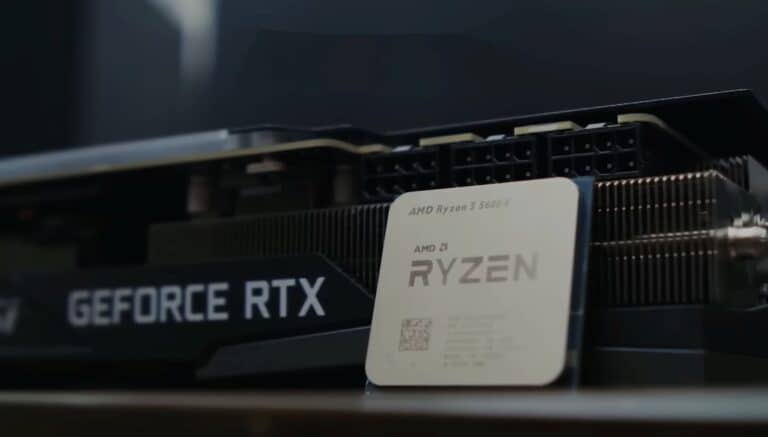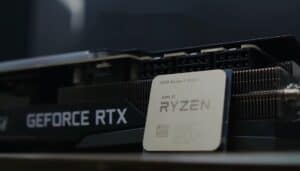 If you're wondering whether the highly anticipated racing game, Forza Horizon 5, will have cross-platform play, the answer is yes!
According to various sources, including The Loadout, Drifted, and Dexerto, Forza Horizon 5 will offer cross-platform play and cross-play support across Xbox Series X|S, Xbox One, cloud gaming through Game Pass, and PC on both Steam and the Microsoft Store.
Additionally, the game offers cross-save between all of those platforms, except for Steam. This means you can start playing on your Xbox and continue on your PC or vice versa without losing any progress.
However, it is important to note that cross-platform play between Xbox and PlayStation 4 is not possible as Forza Horizon 5 is not available on PS4. As Drifted notes, to enable crossplay on Xbox, players need to adjust their cross-network play settings on their Xbox account.
If you're a fan of Forza Horizon 5 and want to race against your friends on different platforms, you're in luck! Just make sure to double check your settings and get ready to experience the game on your platform of choice.
For more information on the best laptops to play Forza Horizon 5 in 2023, check out our laptop guide for my top picks and criteria for selecting a gaming laptop.