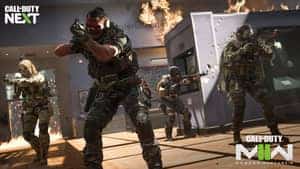 Call of Duty: Modern Warfare 2 is the sequel to the extremely popular Call of Duty 4: Modern Warfare. Therefore, it is quite a significant game in the CoD franchise.
Like all top-tier shooters, it has a PC version. Not to mention, the PC version has been developed by Infinity Ward. Unlike most games that are fine with settling for "good", MW2 aimed high, shooting for "great". This made it not only one of the best CoD entries ever released, but also one of the best shooters on PC ever.
I don't know about you guys, but I would be lying if I said I wasn't eager to play MW2 again after reading this. In fact, on my previous laptop, MW2 was always my goto when I was bored and needed to go down some rebels.
Whether you haven't played the game before and you want to find out what Call of Duty once was before and what Destiny became later or you already have experience playing MW2 and love it so much – there's no reason for you not to read this post! C'mon, don't deny yourself any longer – join me! Together we'll find you a suitable machine to relive your good old days and also ride into new ones!
Graphics card (GPU)
It's late 2022 and you want to buy a laptop to play the newly released Call of Duty: Modern Warfare 2. But what kind of graphics card (GPU) do you need?
First, let's take a look at the current market situation. Nvidia continues to dominate the laptop GPU market with its latest RTX 3000 series cards, such as the RTX 3070 Ti. However, desktop GPUs are now a lot more power-hungry; thus, the gap between power-limited notebook graphics and desktop graphics cards has widened in the past few years. Another thing to keep in mind is that Nvidia has discontinued Max-Q use for its latest-gen graphics (such as RTX 3060). Now, an exact GPU wattage is determined by a laptop manufacturer (OEM). That results in a wide variance in graphics performance in laptops with the same GPU chipset.
So what does that all mean for you? If you're looking for a laptop for CoD, you'll need a dedicated graphics card. The most important thing to consider is the type of GPU: an Nvidia or AMD chip. Both have their pros and cons – Nvidia has better performance-per-watt ratio but AMD has better driver support and more competitive price point. A laptop with a high-end graphics card will be louder and hotter than one with a mid-range GPU, so keep that in mind if you're looking for a silent gaming machine. There are plenty of ways to compare GPUs, but I prefer using benchmarks such as 3DMark or PassMark (or even Cinebench). These tests provide an accurate picture of how well the GPU performs in actual games.
Now that we know what to look for, let's take a look at some recommended GPUs for gaming laptops:
– Minimum: RTX 2070 Max-Q
– Recommended: RTX 3080
– High-end: RTX 3080 Ti
Processor (CPU)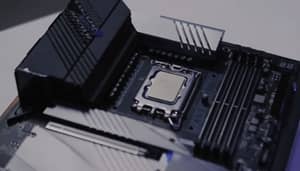 When it comes to choosing a gaming laptop, the CPU is often one of the most important factors to consider. However, in the case of Call of Duty: Modern Warfare 2, the CPU is not a major factor in FPS. This is because the game is not particularly demanding, and therefore any modern processor will be able to handle it without issue.
That being said, if you're looking for an entry-level or mid-range laptop, you'll be hard-pressed to find one with an H-series processor; meanwhile, Intel has plenty of U-series processors that deliver great performance at a lower TDP (though they're not as fast as their H-series counterparts). I use PassMark and Cinebench scores to compare processors since these are industry standard benchmarks that everyone can agree on.
In terms of recommendations, the minimum processor you should look for is the i3-8140U. However, if you can afford it, I would recommend going for the i3-1115G4. For high-end laptops, the i7-1265U is a great option. Just bear in mind that you won't be able to get a high end CPU in a budget gaming laptop; it's just not possible without making some serious sacrifices in other areas such as graphics card or display quality.
Memory (RAM)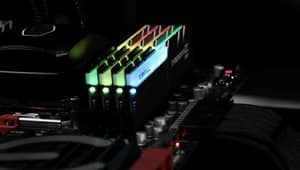 When it comes to deciding on the right laptop for Call of Duty: Modern Warfare 2, the amount of RAM is one of the most important factors. Most mid-range laptops come with 16 GB of RAM and high-end laptops come with 32 GB or more. The latest generation of Intel and AMD CPUs support DDR4 and DDR5, though DDR5 is still expensive and needs time to mature as a technology.
The minimum amount of RAM needed for a smooth gaming experience is 16 GB. However, 32 GB is recommended if you want to be able to not only play, but also use other applications (streaming) in background. For a high-end gaming experience, 32 GB is the ideal amount of RAM.
If you're looking to upgrade from DDR4 to DDR5, it's not worth it unless you're buying a high-end gaming laptop. The performance gains are negligible, and the price premium is not worth it.
5 Best Laptops for Call of Duty: Modern Warfare 2 2022
1
Great value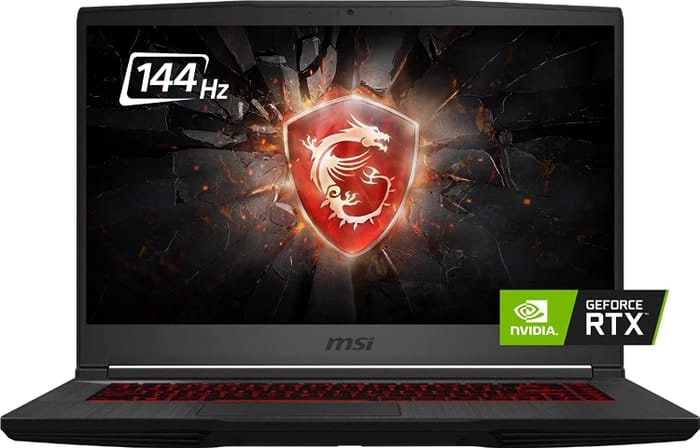 i5-10500H
|
RTX 3060
|
16 GB RAM
|
1000 GB SSD
|
15.6″ 144Hz IPS-level; 1920×1080
Pros and cons
Pros
Featherweight (4.09 lbs)
Mighty 1TB SSD
Cons
Underwhelming processor (i5-10500H)
Not the best graphics card (RTX 3060)
Alternatives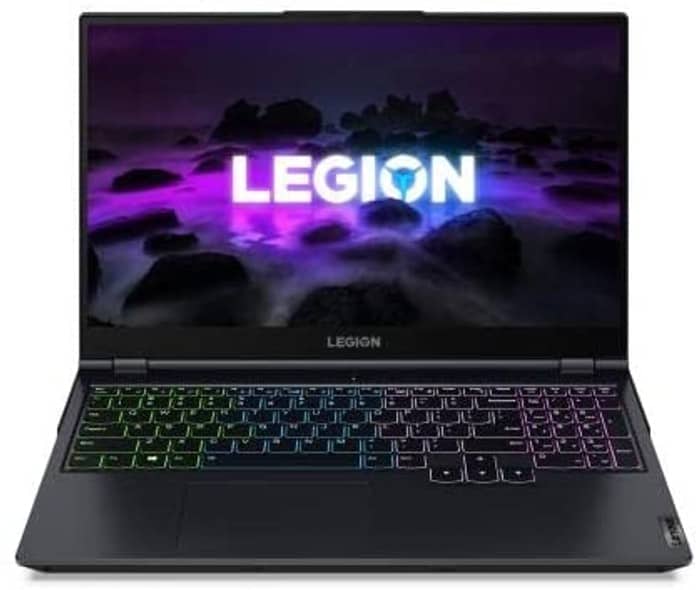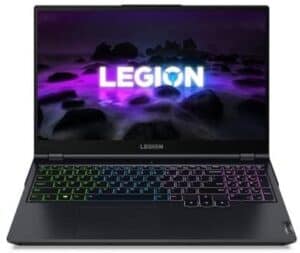 $830
Pros
Terrific processor (Ryzen 7 5800H)
Very good graphics card (RTX 3060)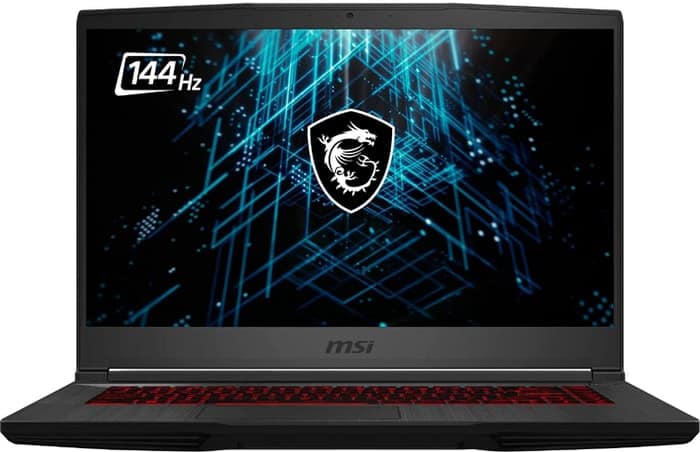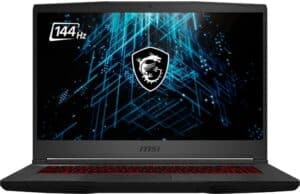 $900
Pros
Sufficient display (15.6 144Hz IPS-level)
Terrific memory amount (16GB)
Cons
Average processor (i5-10500H)
Run-of-the-mill graphics card (RTX 3060)
View on Amazon
2
Plenty of features for the money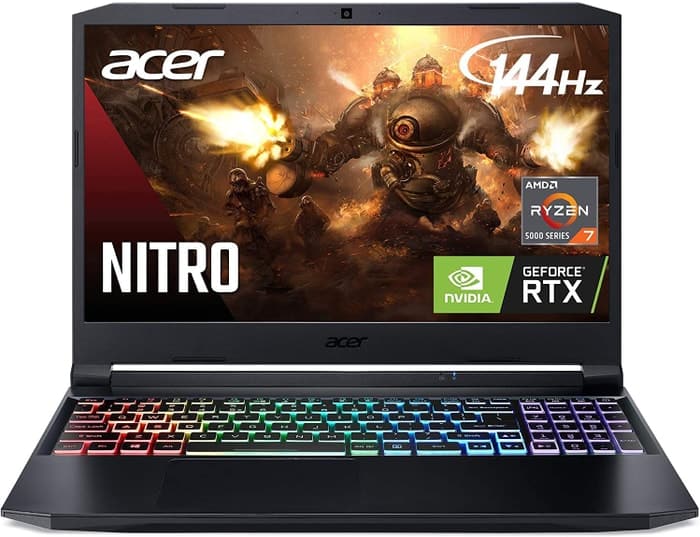 Ryzen 7 5800H
|
RTX 3060
|
32 GB RAM
|
1000 GB SSD
|
15.6″ 144Hz IPS; 1920×1080
Pros and cons
Pros
Exceptional processor (Ryzen 7 5800H)
Terrific graphics card (RTX 3060)
Alternatives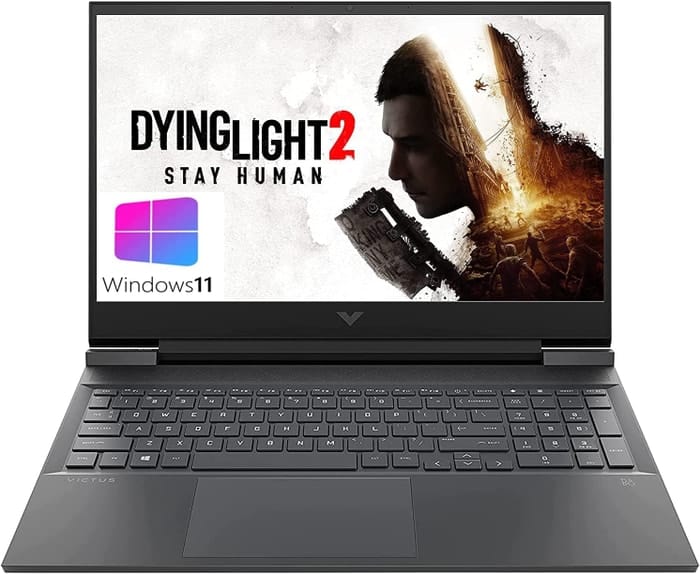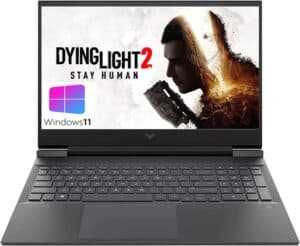 $1,300
Pros
Solid processor (i7-11800H)
Very good graphics card (RTX 3060)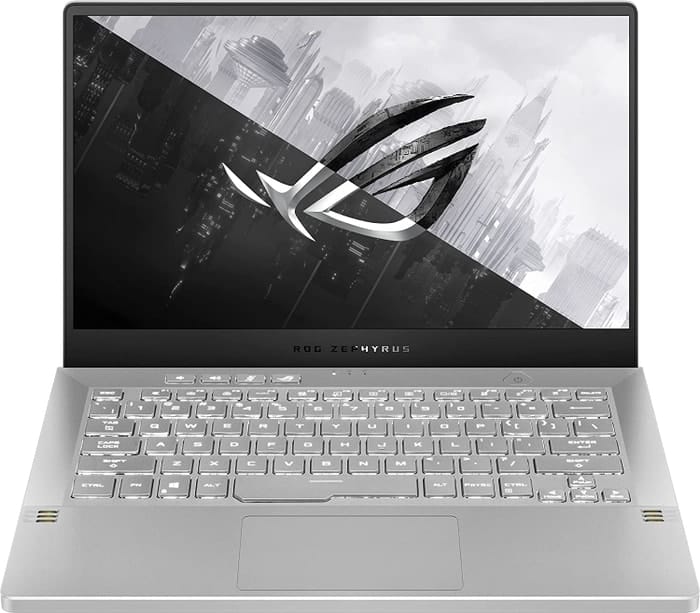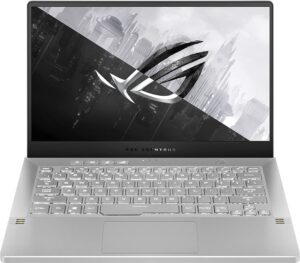 $1,450
Pros
Exceptional processor (Ryzen 9 5900HS)
Competent display (14 120Hz IPS)
Cons
Underwhelming graphics card (RTX 3060)
View on Amazon
3
Forget about shortage of storage
i7-11800H
|
RTX 3060
|
64 GB RAM
|
2000 GB SSD; 1000 GB HDD
|
15.6″ 144Hz IPS G-Sync; 1920×1080
Pros and cons
Pros
Exceptional processor (i7-11800H)
Solid memory amount (64GB)
Cons
Not the best graphics card (RTX 3060)
Heavy (5.06 lbs)
Alternatives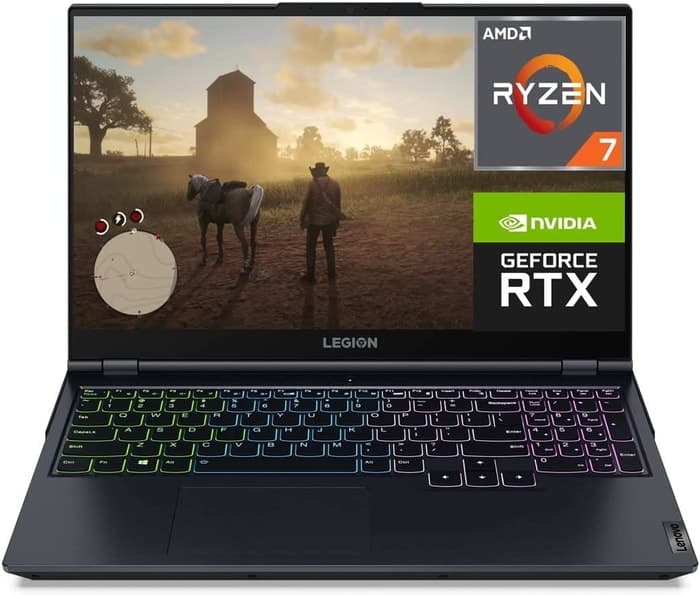 $1,670
Pros
Very good processor (Ryzen 7 5800H)
Good graphics card (RTX 3070)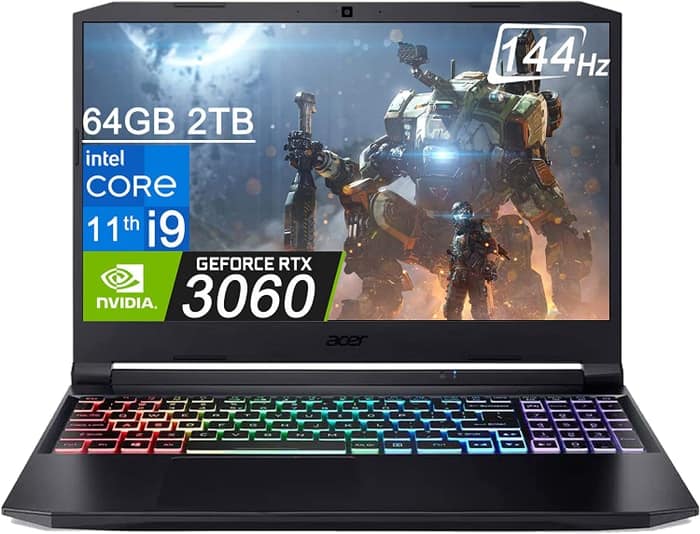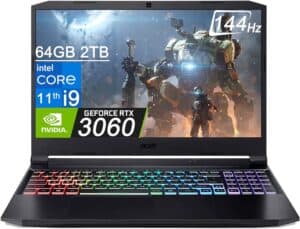 $1,800
Pros
Terrific processor (i9-11900H)
Very good memory amount (64GB)
Cons
Middle-of-the-road graphics card (RTX 3060)
Heavy (4.84 lbs)
View on Amazon
4
Good price-to-performance ratio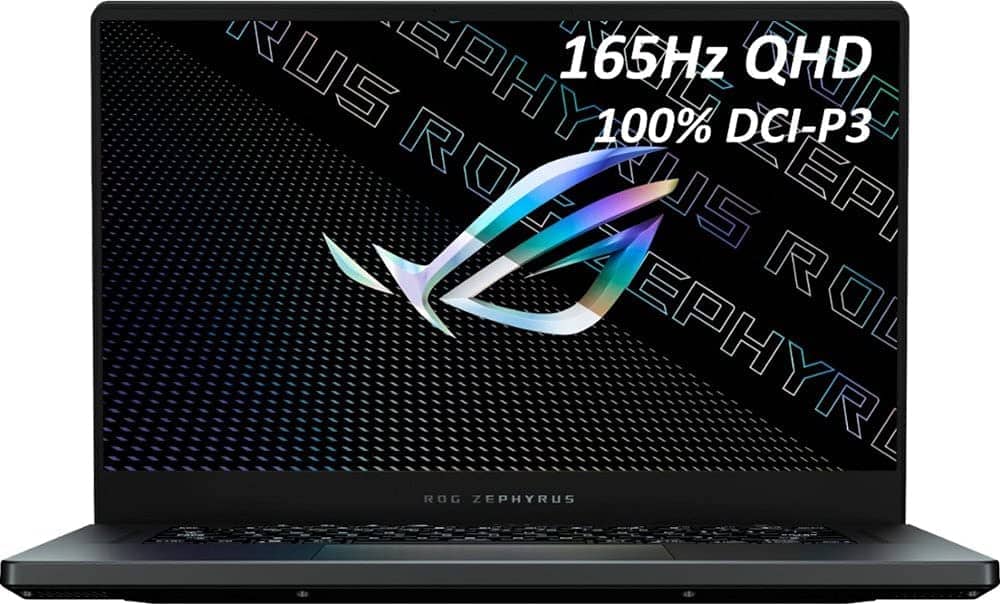 Ryzen 9 5900HS
|
RTX 3070
|
40 GB RAM
|
2000 GB SSD
|
15.6″ 165Hz IPS-level G-Sync; 2560×1440
Pros and cons
Pros
First-class processor (Ryzen 9 5900HS)
Fair graphics card (RTX 3070)
Alternatives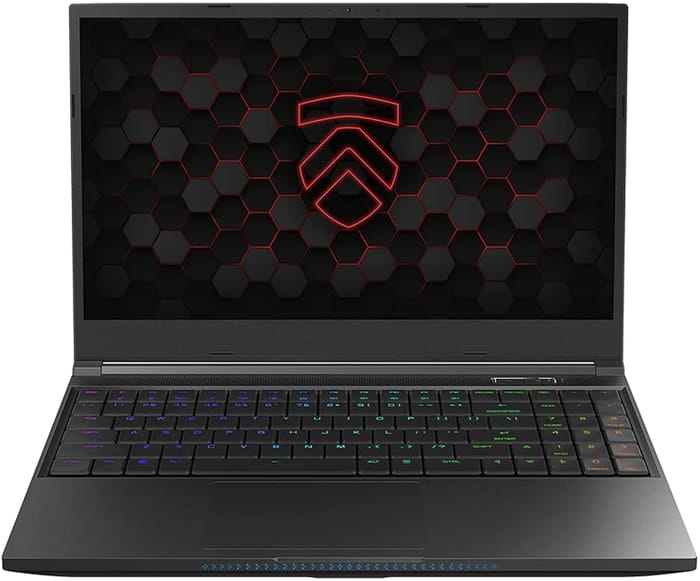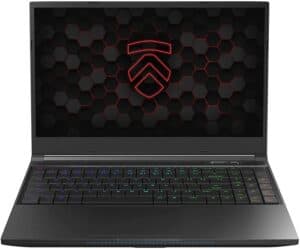 $2,800
Pros
Solid processor (i7-12700H)
Competent display (15.6 240Hz IPS)
Cons
Mediocre graphics card (RTX 3060)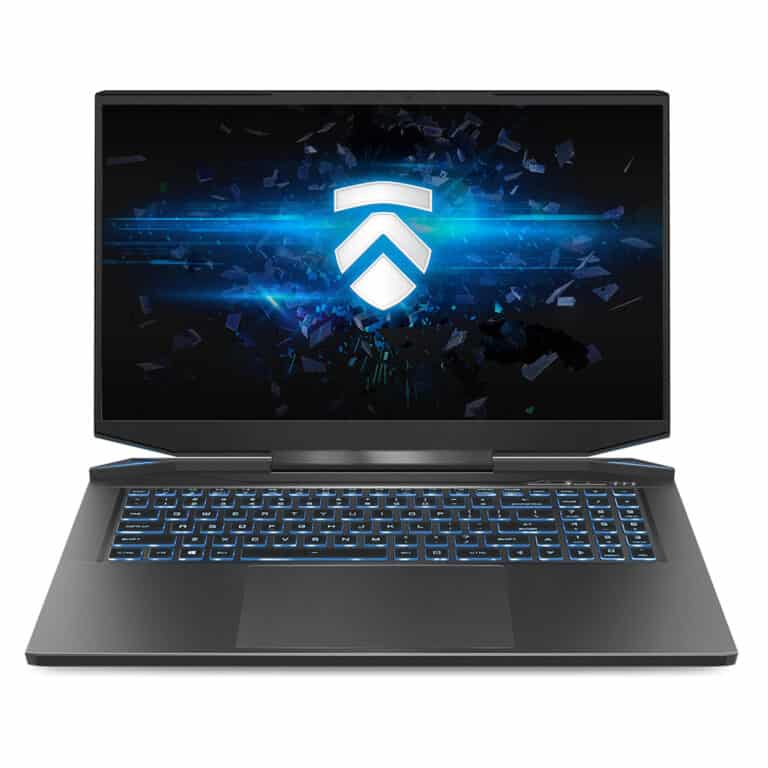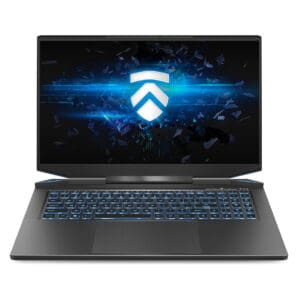 $2,800
Pros
Competent display (17.3 240Hz IPS)
Very good memory amount (64GB)
Cons
Average processor (i7-12700H)
Average graphics card (RTX 3060)
View on Amazon
5
High-end gaming laptop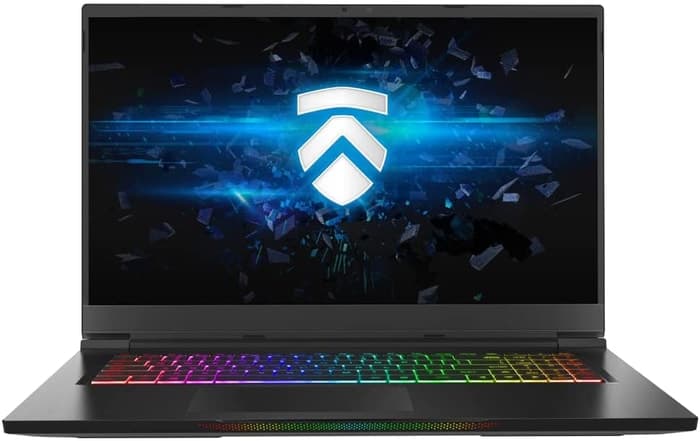 i9-12900H
|
RTX 3080 Ti
|
64 GB RAM
|
2000 GB SSD
|
17.3″ 240Hz IPS; 2560×1440
Pros and cons
Pros
Sufficient processor (i9-12900H)
Adequate display (17.3 240Hz IPS)
Cons
Ordinary graphics card (RTX 3080 Ti)
Alternatives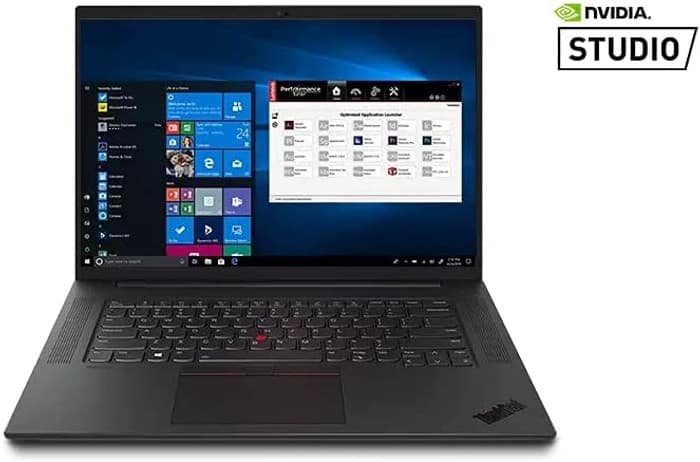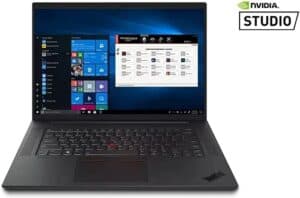 $3,650
Pros
Excellent graphics card (RTX 3080)
Good display (16 IPS HDR)
Cons
Mediocre processor (i9-11950H)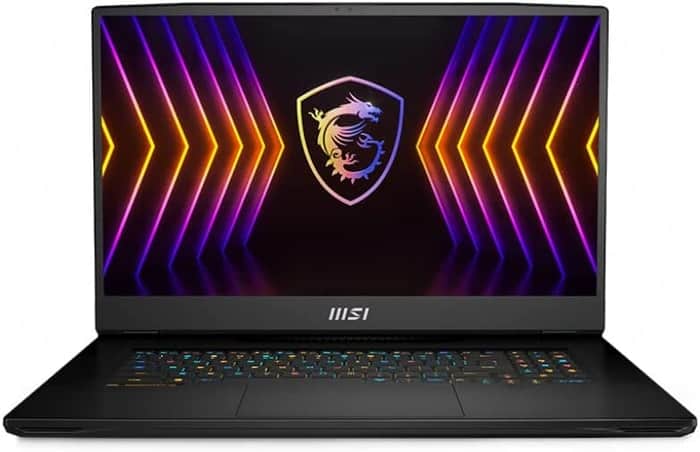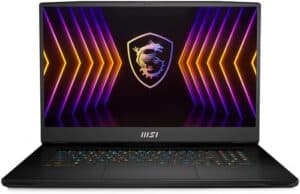 $5,340
Pros
Awesome processor (i7-12800HX)
Great graphics card (RTX 3070 Ti)
Cons
No IPS Panel (worse contrast)
View on Amazon
Table of the Best Laptops for Best Laptop for Call of Duty: Modern Warfare II 2022